Collect VOC (voice of customer) to get customer expectation then apply QFD(quality function development) to identify key features, inspire concept to protype it, finalize concept development by concept optimization. 3D modeling meanwhile have FMEA and DFM analysis. Get precision EPS tool and vacuum forming tool by advanced equipment including wire electrical discharge machining and CNC cutting.
Create impact road map according to respective standard, mold liners in specified density, use calibrated Cadex test device to do in-house test by skillful lab technical . Certify each model by well-recognized cert. lab.
Make working instruction and SOP (standard operation procedure) with defined manufacturing tolerance. Make Process control plan to ensure high quality. Visualize development milestone by scrum board, closely follow development by using OKR list, daily stand-up meeting and Gantt chart schedule.
Commercialize each project on time at cost with high quality.
We always focus innovative research on not only advanced manufacture process but also new material and technology, in terms of mechanism parts, we developed silicone part seamed into soft padding to make slipper motion to absorb energy during crash and protect head from impacting, the low hardness silicone not affect comfortable and keep the cooling during riding.
Biomaterial is our commitment for environment protection, it is become hot word for sustainability, we developed many biomaterials(like antibacterial, bamboo and recycled material) to reduce the use of fossil fuel.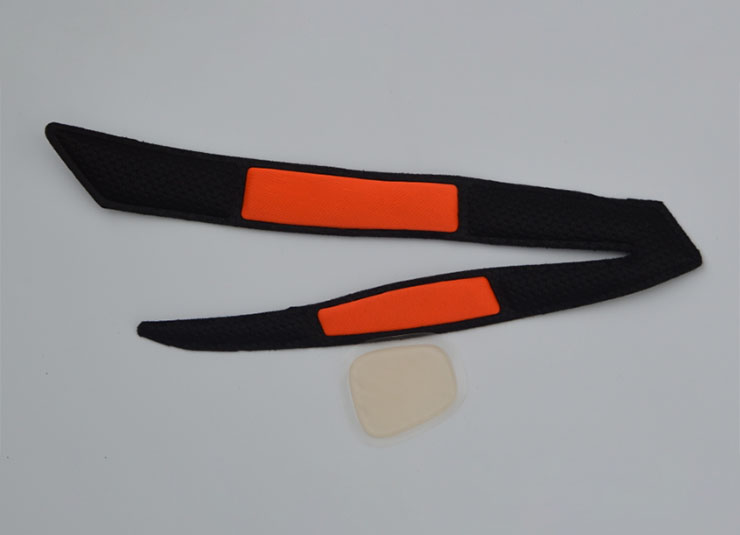 Antibacterial / BAMBOO padding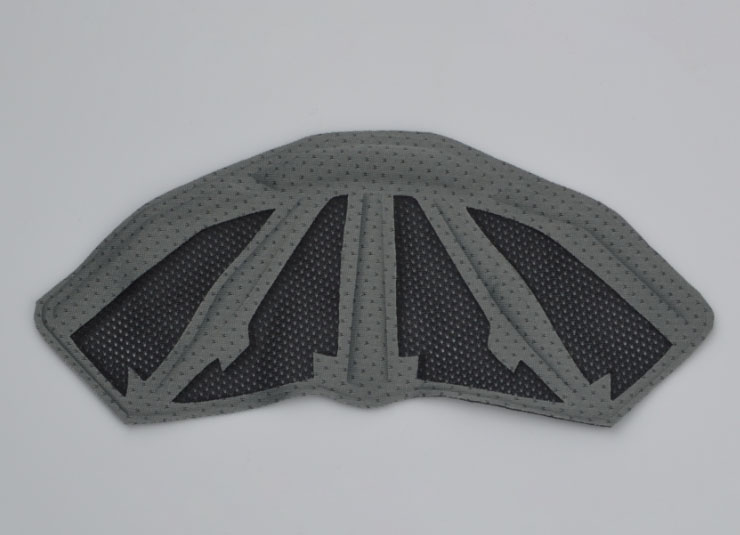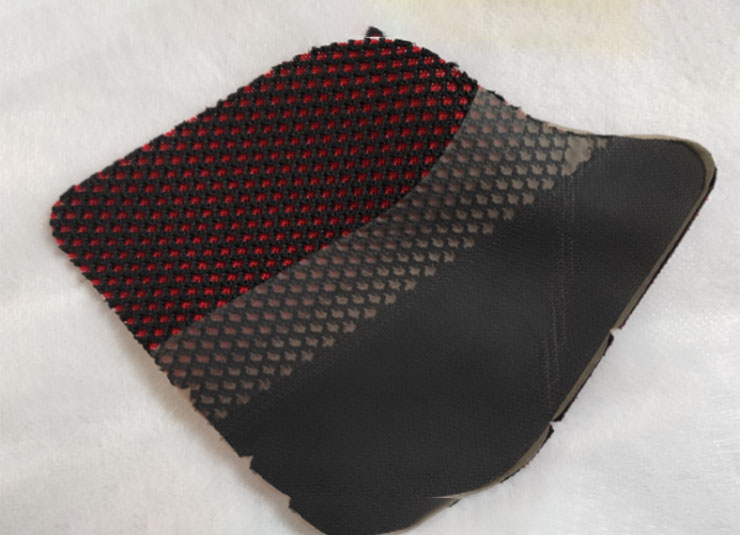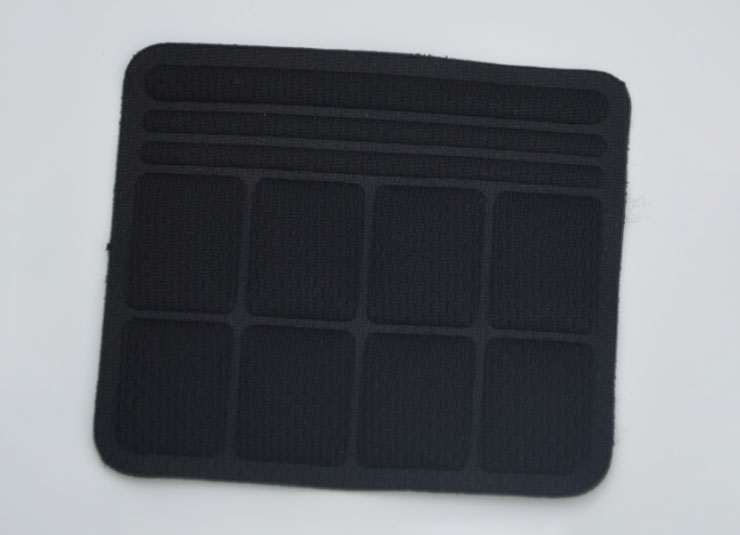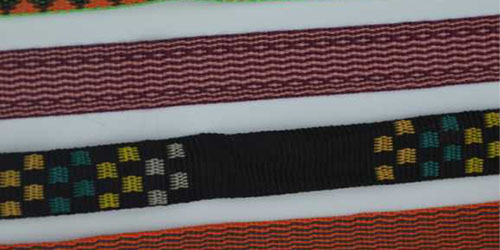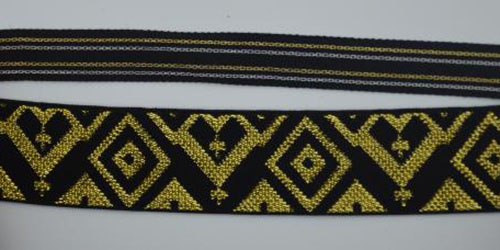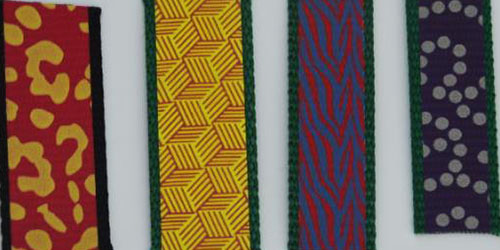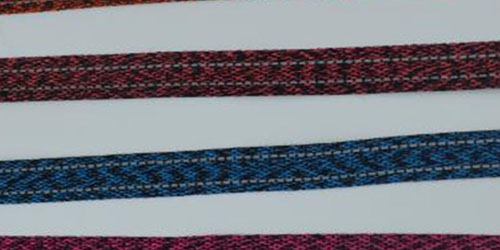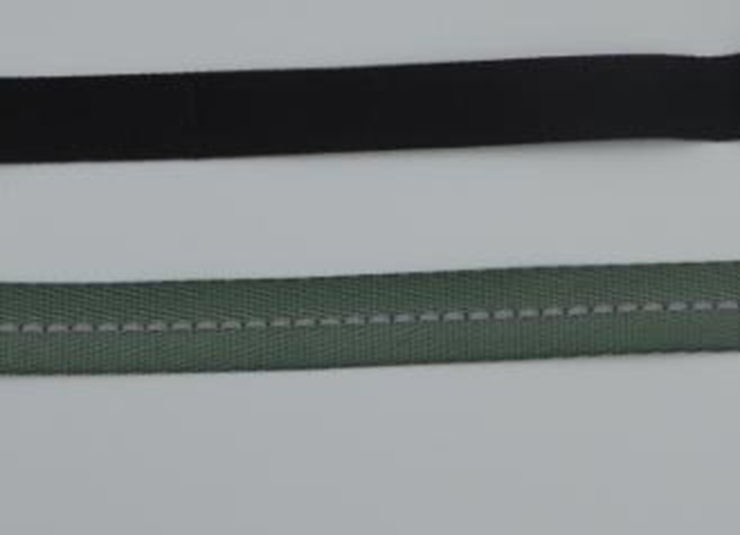 Recyclable polyester webbing