EPS, EPP and EPO is critial part of helmet to absorb impact energy and protect head during riding and accident, it's very light, durable and strong after inmolding process, the EPS, EPP and EPS foam in-moled with PC shell help reduce the shock from Flat and kurbstone in different conditions, the foam getting deformed during the impacting force period which from energy transformming. Different expanded beads have different properties by parameter that would cause different effect when integrated with other materials, usually we choose a rink of density options to achieve the best protection goal. With continuous improvment of technology, the alternative combination between EPS and EPP or EPO provide better and better performance of helmet, that is best choice for bike, snow, skate, motocycle, e-bike and smart LED helmets. We have Polysource and Sunpor EPS, EPP and EPO to ensure the high and consistant bead quality for best performance, including the lightweight and robust foam with colorful PC shell that makes consumers enjoy the riding and give the best protection.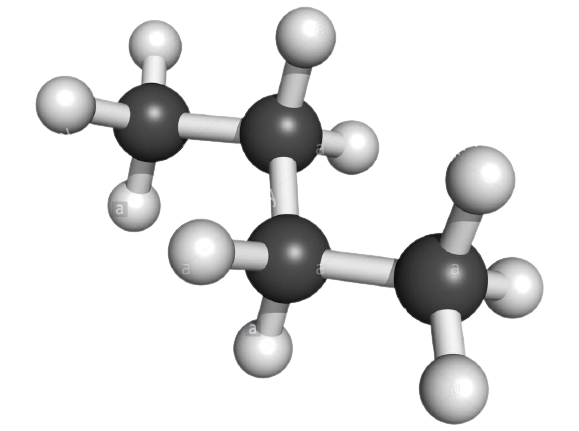 EPS (EXPANDED POLYSTYRENE)
Cylinders: 0.55mm diameter and 2.25mm length.
LightWeight and yet robus(Common density range is 28-120 g/l.).
High impact absorption at all temperatures range.
Low price point.
Consistency impact absorbtion.
Colored EPS option.
EPP (cross-linked EXPANDED POLYPROPYLENE)
Multi-impact protection.
High rebound resistance.
High Material flexibility.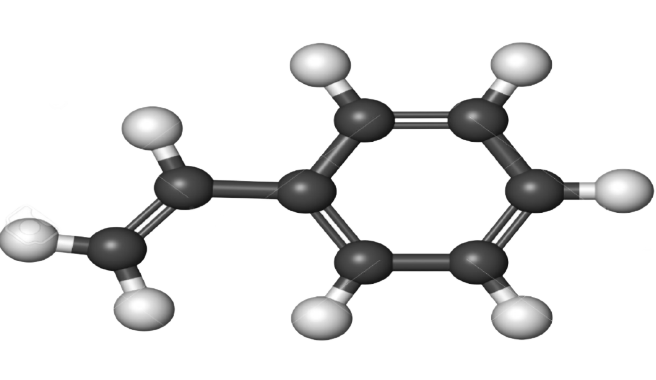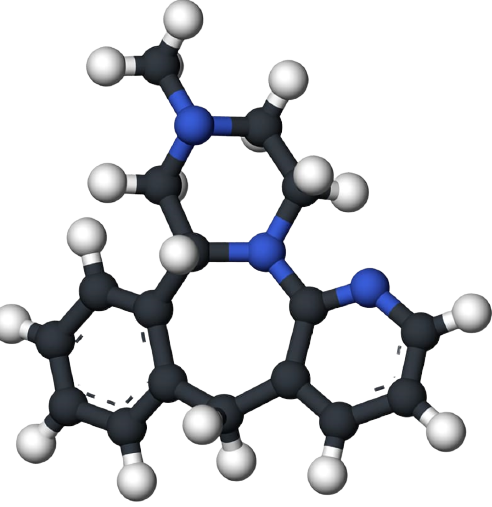 EPO (EXPANDED POLYOLEFIN)
Better rebound protection than EPS.
High impact absorption at low temperatures.
Incredibly light-weight