rom May 5th to 8th, 2021, the 30th China International Bicycle Exhibition (hereinafter referred to as the "China Exhibition") with the theme of "internal and external development, cooperation and win-win" will be held at the Shanghai New International Expo Center (Pudong). This year's China Exhibition has set up a stage for the global two-wheeler industry to gather again, seek common industrial development plans, and promote a new round of business exchanges.
After the initial victory in the fight against the new crown pneumonia epidemic, the re-organization of the China Exhibition is particularly eye-catching. Just stepping out of the front line of anti-epidemic, just stepping out of the scene of full-scale production of green vehicles, just stepping out of the efforts of practicing the international and domestic "dual cycle", the majority of exhibitors have moved to the China exhibition site and welcomed guests from all directions Gives an unusual feeling! Unlike every China exhibition in the past, this China exhibition bears more responsibilities and shoulders more missions!
Fight the epidemic, never forget the original intention of green development
China is the world's main production and export base of bicycles. More than 60% of the world's international bicycle trade comes from China. In 2020 when the epidemic occurs, China's status as a major bicycle country will still be unshakable. According to statistics, the total output of the industry in 2020 is 118.536 million vehicles, a year-on-year increase of 15.3%; the operating income of enterprises above designated size is 150.27 billion yuan, a year-on-year increase of 17.6%; the profits of enterprises above designated size are 6.12 billion yuan, a year-on-year increase of 11.4%; bicycles, The annual export value of electric bicycles and parts was 7.882 billion US dollars, a year-on-year increase of 23.1%.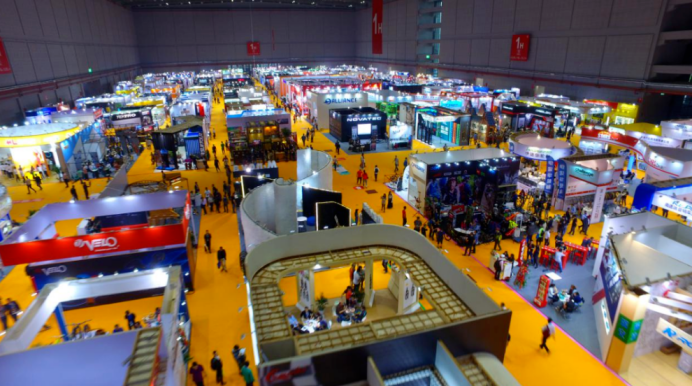 Groups are competing for beauty, technology upgrades
Companies participating in this year's China Exhibition are actively participating. The exhibitors of bicycle parts covered many important companies in the industry, such as Giant, Merida, Phoenix, Yongjiu, Fujitec, Wuyang, Flying Pigeon, Guimeng, Dahang, Ouyama, Yongqi, Shimano, Qianli Da, Jinlun, Zhiqing, Ronglun, Haomeng, Zhengxin, Jianda, Double Star, etc. In addition, some major electric bicycle companies in the known industry also participated in all exhibitions, such as Emma, ​​Xinri, Luyuan, Taiwan Bell, Knife, Mavericks, Lima, Lvjia, Zhuoyuan, Five Star, Bafang, Wanjia, Xingheng, these companies bring their latest technology products to show their excellent corporate culture. All brands are vying for beauty, fully demonstrating their confidence and expectation in the Chinese two-wheeler market.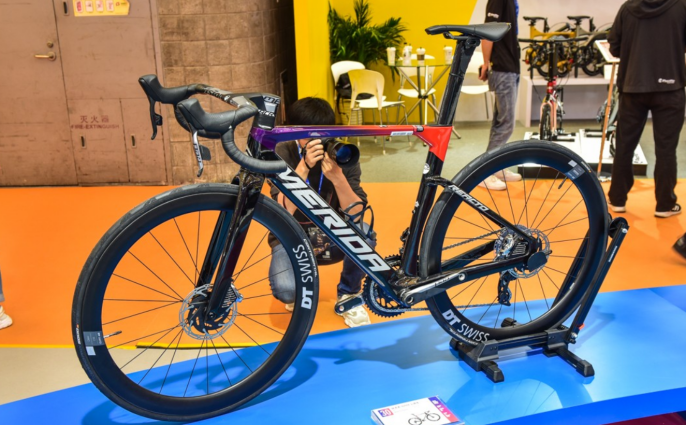 Start the "double cycle" inside and outside
 Affected by the epidemic, this year's China Exhibition will focus on expanding domestic demand. Domestic demand is another important attribute of China Exhibition. Bicycles and electric bicycles are "rigorously needed" for the domestic market. China's annual domestic sales of bicycles and electric bicycles are about 30 million. China has an extremely complete bicycle and electric bicycle industry chain, an extremely complete bicycle and electric bicycle sales system, and an extremely large team of bicycle and electric bicycle enthusiasts and consumers. China Expo meets the upstream and downstream supporting needs of China's bicycle and electric bicycle industry chain, forming an "internal cycle" of industry supply and demand, and strives to stimulate the economic growth of the industry by expanding domestic demand, develop domestic demand markets, and expand consumption channe .
 Open your arms and embrace the world
 With the development of economic globalization, countries' economies are becoming increasingly interconnected and dependent on each other. The scope of international cooperation is expanding. The cross-regional distribution of production factors is unprecedentedly wide. A global market is rapidly formed. China has become a global bicycle. Manufacturing Center. Relying on this background, China Exhibition has increased its efforts to expand into the direction of international exhibitions. The number of foreign exhibitors and foreign buyers is increasing year by year. With the huge influence brought by the success of the China Expo every year, many internationally renowned brand companies have participated enthusiastically. Foreign counterparts have locked the goal of entering the Chinese mainland, opening up the Chinese market, and seeking cooperation with Chinese companies at the China Exhibition. Of course, international colleagues really pay attention to not only the China Exhibition, but also the living conditions of 1.4 billion people and the huge market space derived from it. A large number of domestic companies, on the one hand, can find their own gaps and future development directions from these top bicycle products that represent the highest bicycle technology in the world today; on the other hand, they can quickly establish a relationship with their international counterparts through the window of the China Exhibition. Exchange opportunities, seek cooperation intentions, and seek international development business opportunities.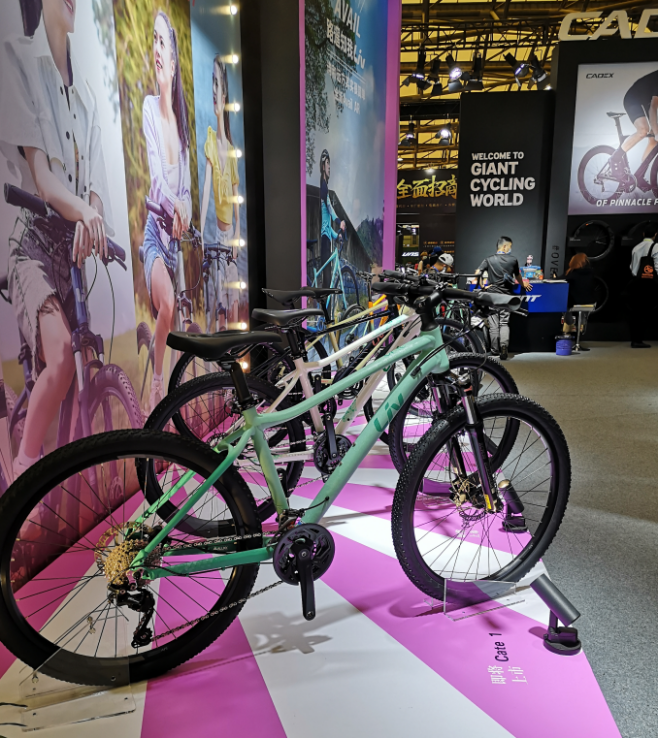 Cultivate the market and expand the influence
Since its inception, China Exhibition has taken "promoting the development of Chinese bicycle brands" as its purpose. Positioning high-end, rich resources, professional operation, high degree of internationalization, and increasing influence of the China Exhibition, will bring industry players to the core competitiveness of brand development that has been improved year by year.
Exhibitors are no longer simply pursuing how many orders they have placed and how many sales they have completed at the China Fair. Instead, they pay more attention to being able to show the brand's style on this big stage, make friends with like-minded partners, and master the development of the current domestic and foreign bicycle industry. situation. The China Exhibition has become the "weathervane" and "barometer" of the bicycle industry in China and even the world. Seeking the perfect combination of market and brand here has become a magic weapon for the sustained and stable development of Chinese bicycle brands.
 Creating the best business platform for market development, brand promotion, business negotiations, and international exchanges is the most important factor in attracting companies to participate in each China Exhibition. While exhibiting a colorful two-wheeled world, the China Exhibition particularly highlighted its professional characteristics. According to different market positioning and product characteristics, it opened up special areas for bicycles, electric bicycles, motorcycles, supporting parts, outdoor equipment, etc. The products are displayed in a concentrated manner, so that exhibitors of all types have gains. Relying on many advantages such as professional industrial chain, modern technology, smart labor, etc., the status of China's bicycle industry in the world is no longer replaceable.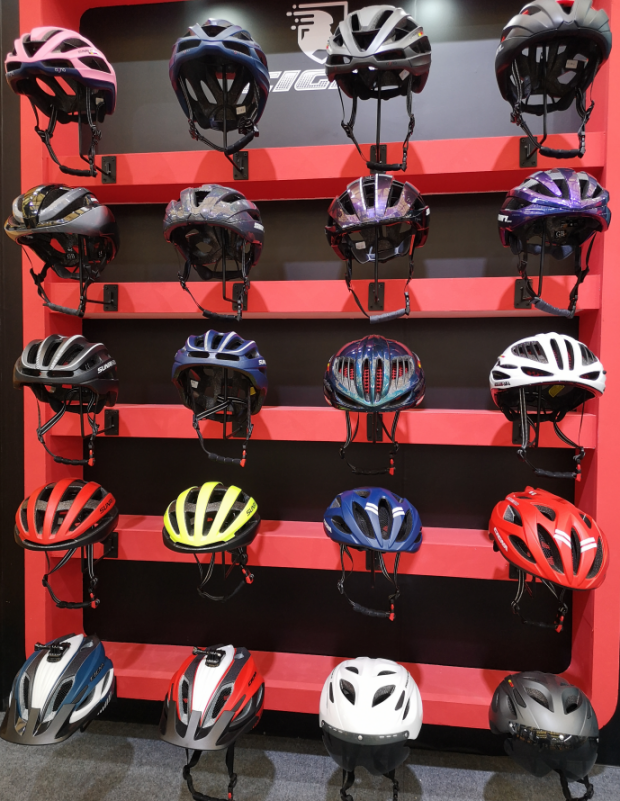 Maintaining the freshness of the exhibition is the successful experience of the ever-increasing prosperity of the China Exhibition. In order to bring more freshness to the exhibition and meet the diverse needs of customers from all over the world, the China Exhibition has been constantly developing new resources and new projects to make it a new highlight of the exhibition. Cycling e-sports championships, electric bicycle experience zone activities, mini-riding park activities, innovative product selection, two-wheeled big coffee show forum and other activities have built up the cultural connotation of bicycles, which is dazzling and overwhelming, satisfying the diversity of all kinds of people Demands have allowed bicycles to leap from a dedicated means of transportation to a broad field, becoming synonymous with the most cutting-edge, most fashionable, and most technological products.
In 2021, China will embark on a new journey of building a modern socialist country in an all-round way. At present, the new round of scientific and technological revolution and industrial transformation are accelerating, and the contribution of science and technology to improving social productivity has become more prominent. Insisting on taking innovation as the first driving force for development and advancing the innovation-driven development strategy, China's bicycle industry has made remarkable achievements, leading the way in the world. In 2021, China Exhibition will once again create a platform for industry exchanges with a new attitude, innovative form, and inclusive concept, and contribute to the better and newer development of my country's bicycle and electric bicycle industry.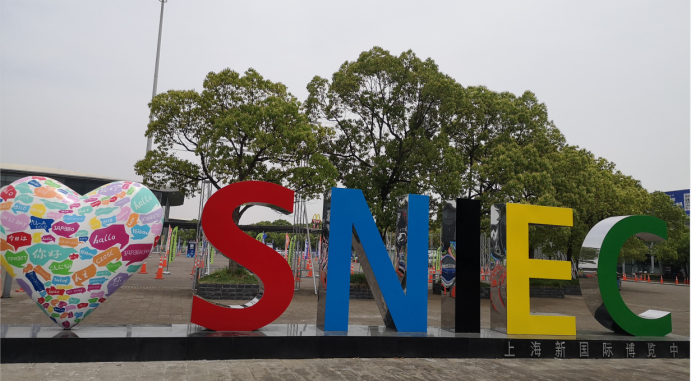 ---
Post time: May-13-2021